View Bio
Assistant Professor of Electrical Engineering in Radiology
Professor Dunham's research focuses on the use of soft materials, 3D printing and nontraditional electronic fabrication to realize novel biomedical technologies.  He has a B.S. in materials science from the Georgia Institute of Technology and a Ph.D. in materials science from the University of Illinois, Champaign-Urbana.  His current research focuses on cardiac imaging, cardiac electrophysiology and airway interventions. 
View Bio
Mousumi Dhara manages purchasing, regulatory affairs and operations for the Biomedical Engineering and Brain Health Imaging Institute in the Department of Radiology. Prior to this, she was the biorepository coordinator in the Head and Neck Cancer Division at Johns Hopkins University, and in Tissue Procurement Services at the Memorial Sloan Kettering Cancer Center Department of Pathology.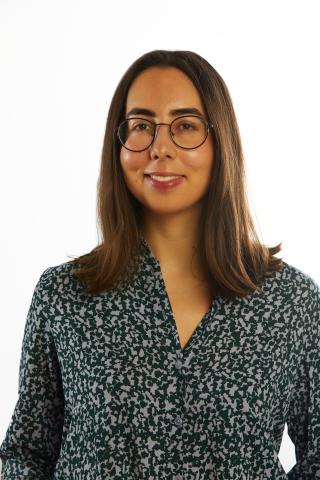 View Bio
Dr. Jalal's research centers around characterizing the biomechanical properties of diseased coronary arteries, with the goal of replicating them via 3D printing. She received her Ph.D. in aerospace engineering and mechanics from the University of Minnesota-Twin Cities, where her thesis was on respiratory flows in idealized and patient-specific 3D-printed human airways. Her interests include fluid mechanics, biomechanics, Magnetic Resonance Velocimetry (MRV), medical devices and public health.  
View Bio
Dr. Jafari graduated with a Ph.D. in mechanical engineering at the University of Houston with more than five years of research experience in thermal/fluid design, simulation, and analysis. He currently participates in the development of realistic patient-specific 3D printed coronary vessel models and utilizes them for simulation and testing of hemodynamics, disease states and medical devices. He is responsible for developing and fabricating models based on cardiac computed tomography images, construction and maintenance of realistic cardiac flow loops with appropriate controls to produce realistic in vitro simulation of normal cardiac conditions.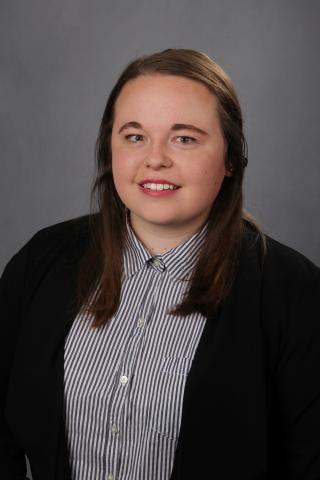 View Bio
Dr. Cesewski earned her Ph.D. in materials science and engineering from Virginia Tech in 2020 in the study of piezoelectric sensors for the characterization of soft materials. Her research now focuses on device-driven high resolution and efficient cardiac mapping. She is developing flexible sensors for cardiac mapping catheters, specializing in the design and scalable fabrication of flexible electrode arrays and their integration with soft robotic technology.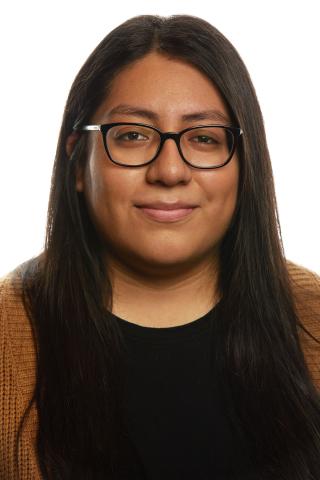 View Bio
Lilia Soriano is working as a research lab assistant in the Dalio Institute for Cardiovascular Imaging. She graduated from Queens College with a bachelor's degree in chemistry and a concentration in biochemistry.  
The Dunham Lab focuses on efforts to utilize combinations of soft materials, 3D printing, flexible electronics and soft robotics, in order to develop novel diagnostic and/or therapeutic technologies.  The lab leverages expertise and soft materials, image analysis, and flexible sensing to develop these tools.  While our more mature efforts are centered around treatments for cardiac health, we are beginning to explore more diverse applications of these technologies.