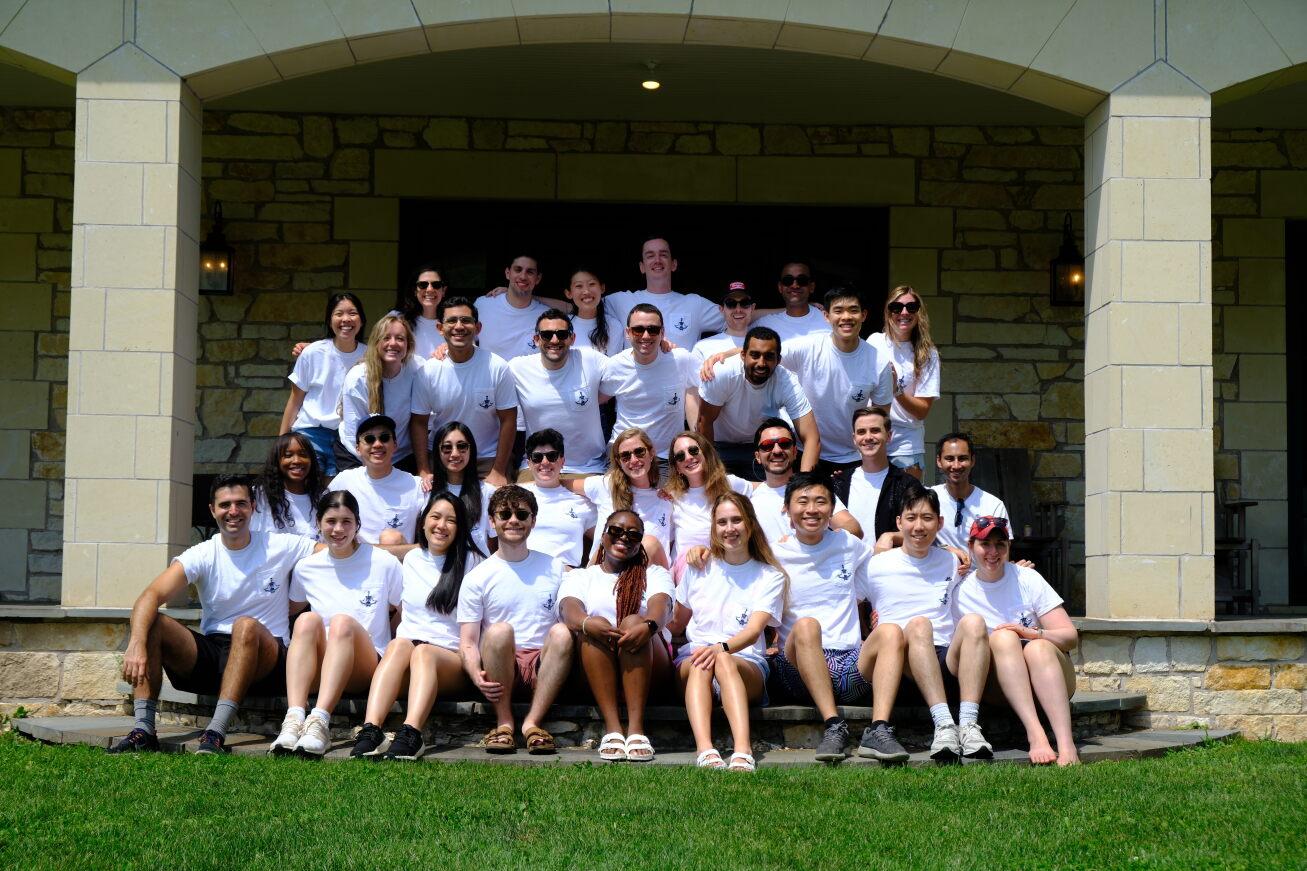 With strong support from the chairman and department, wellness is front and center at the Weill Cornell radiology residency. This is accomplished through several initiatives, all of which were started by residents.
ClassPass
Each resident receives 100 ClassPass credits every month to be used their discretion. While most residents opt for gym time, yoga classes, or cycling, massages and meditation classes are also available on the Upper East Side. It's not uncommon for residents to sign up for the same class after a day of reading CTs and MRIs to sweat it out as a team!
 Resident Retreat
Our annual wellness retreat is held in the late Summer or early Fall, serving as the foundation for residency cohesion and the wellness-oriented mindset for the coming year. One of the primary aims of the retreat is to foster comradery so that when you have a question about a case in the reading room, you're not just asking a colleague, you're asking a friend. The retreat is typically held at a locale that encourages group outdoor activities (e.g., the Hamptons, the Poconos) and features resident-led programming. Whether it's tennis, yoga, or healthy cooking workshops, there is something for everyone.
 Wellness Curriculum
On an annual basis, a series of lecturers from psychology, nutrition, and complementary medicine speak with the residents on wellness-related topics. These lectures are catered with delicious, wholesome food. These lectures address the full spectrum of wellness with interactive workshops incorporating yoga and mindfulness meditation.
.