Program Director: Nicole Lamparello, MD
ACGME:  ACGME: 4153500001 - NewYork-Presbyterian Hospital (Cornell Campus) Program
The ACGME-accredited Interventional Radiology Independent Residency training program at NewYork-Presbyterian/Weill Cornell Medicine has a long history of producing distinguished physicians and leaders in the field of interventional radiology. Located in the heart of New York City's Upper East Side, we are ranked as the best hospital in the New York metropolitan region and the 7th best hospital nationally according to US News and World Report.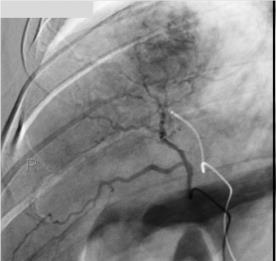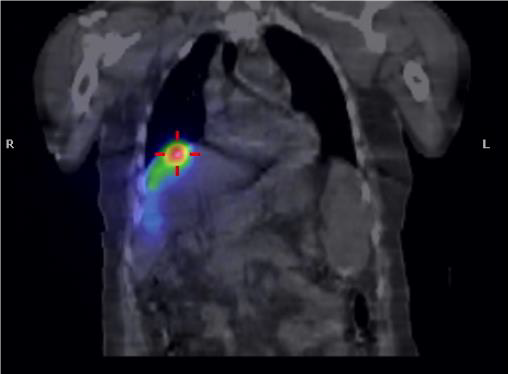 Currently, we do not have any open positions for the Independent for the 2024-2025 academic year (July 1,2024 start).
Our residents spend a majority of their time at the NewYork-Presbyterian/Weill Cornell Medicine (NYPH/WCMC).  This includes time spent at our state-of-the-art ambulatory care facility, dedicated outpatient venous practice, and longitudinal care clinic.  In addition, our trainees supplement their education by rotating at the Memorial Sloan-Kettering Cancer Center (MSKCC) for a comprehensive oncologic experience.  Trainees are immersed in all aspects of clinical vascular and interventional radiology including the full spectrum of interventional oncology, acute and chronic venous disorders, benign and malignant hepatobiliary interventions, women's and men's health interventions, peripheral vascular disease, dialysis access, portal hypertension, venous access and malformations, as well as pediatric care. 
Our Interventional Radiology Division provides clinical and consultative support for a busy hepatic transplantation program and numerous on-campus tumor boards. The fellowship experience emphasizes the development of consultative and clinical skills in addition to high volume hands-on exposure to procedures.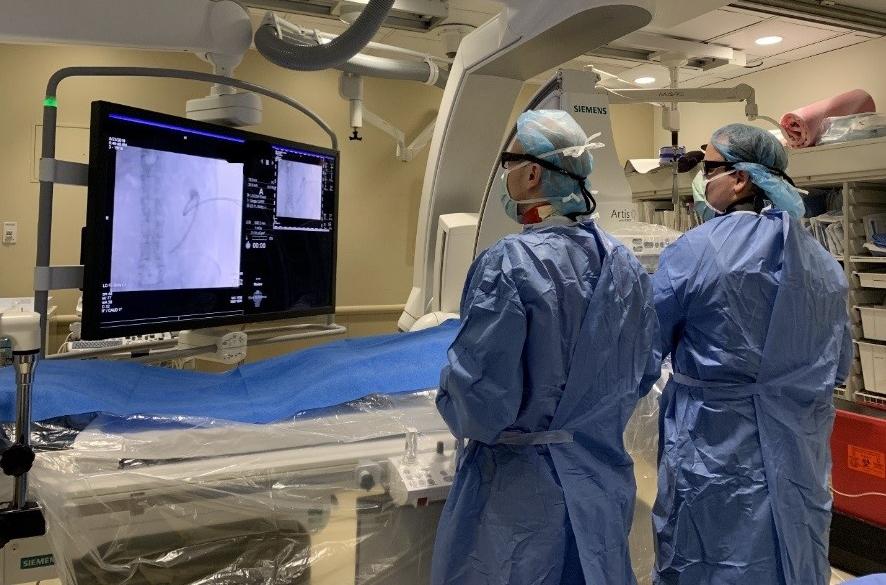 We have instituted a five-day educational curriculum with protected educational time for trainees Monday through Friday from 7 AM- 7:30 AM.
                Mondays=Tri-campus Didactics
                Tuesdays=Alternating Case Conference & Research meetings
                Wednesdays=Tumor Boards
                Thursdays= Alternating Interesting Case Conference, Quality & Safety Conference, & Journal Club Meetings

                Fridays= Monthly PD/Trainee Meetings, or Trainee In-service

We also hold monthly Multidisciplinary Meetings as well as monthly joint IR/Vascular Conferences with Vascular Surgery. In addition, trainees have the opportunity to complete an innovative simulation curriculum at Cornell's Skills Acquisition Innovations Lab, which includes utilization of the Mentice Endovascular Simulator.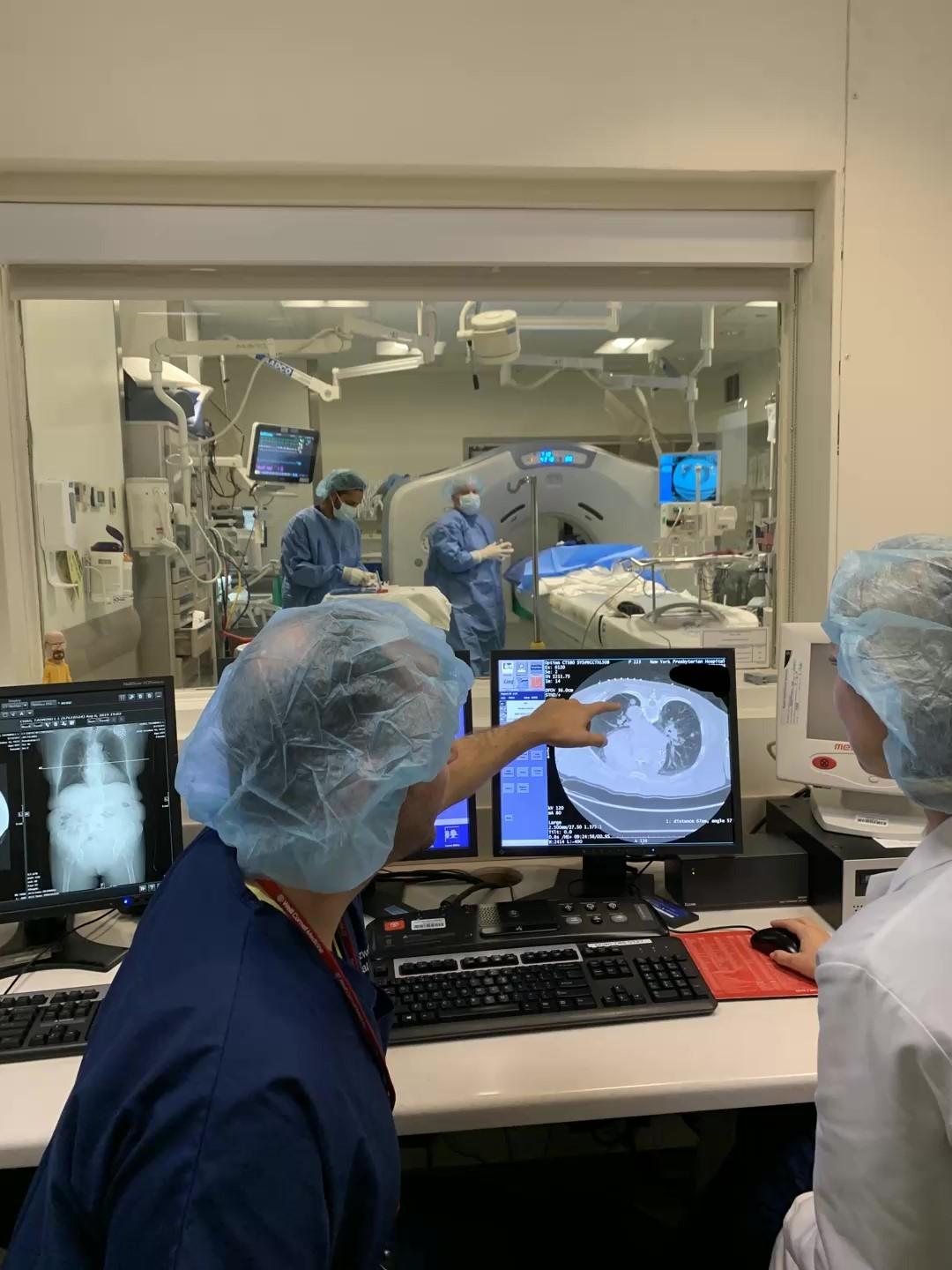 Research is strongly encouraged with endless opportunities to complete projects during your time at WCMC.  With dedicated research coordinators, epidemiologists, IR research fellows, and access to state-of-the art equipment, there is no shortage of resources to help accomplish research goals.   
Trainees who have a presentation accepted to the SIR, WCIO, ISET or other nationally recognized Interventional Radiology meetings for work performed at NYPH-Weill Cornell are funded to attend the meeting. An academic fund is also available to subsidize books, board fees and societal membership fees. 
We participate in the Interventional Radiology NRMP "Match." Please go to www.nrmp.org.  Important Match-related time tables and information can be found on the nrmp website.
APPLICATION PROCESS for Independent IR Residency:
Please Note: Our IR Independent Program will not be participating in the 2024 upcoming Match
All open positions for the 2025-2026 Independent Residency are filled
For questions or concerns, please contact:
Ms. Michelle Yung
IR Independent Residency and IR Integrated Residency Program Coordinator
New York-Presbyterian/Weill Cornell Medicine
525 East 68th Street, Payson 5-Box 141
New York, NY 10065-4870
Phone: (212) 746-2296
Email: miy2008@med.cornell.edu