Fellowship Program Director:  Eaton Lin, M.D.
ACGME: 4233521052 - NewYork-Presbyterian Hospital (CORNELL CAMPUS)
NRMP Program Code: 1492423F0
The Neuroradiology division offers a one-year ACGME-accredited diagnostic Neuroradiology fellowship at NewYork-Presbyterian Hospital/Weill Cornell Medicine (NYPH/WCM) with an option for a secondary-year of subspecialty training.  NewYork-Presbyterian Hospital is the top hospital in New York and one of the top hospitals nationally as ranked by US News and World Report. Furthermore, the hospital is ranked #3 nationally for Neurology and Neurosurgery research and clinical care.  Weill Cornell Medicine is a top 10 medical school nationally and home to one of the premier radiology training programs in the country.
At NYPH/WCM, fellows perform image-guided neurological invasive procedures, interpret MR and CT examinations, and are responsible for advanced neuroimaging studies which include MR and CT angiography, MR and CT perfusion, PET/MR, MR neurography, functional MRI and tractography, and MR spectroscopy.  The Neuroradiology Division at Weill Cornell Medicine performs approximately 60,000 neuro MR and neuro CT studies annually ensuring more than ample studies for fellowship training. 
With over 20 full-time neuroradiology faculty members, subspecialty imaging is emphasized including pediatric, head and neck, spine, and vascular neuroradiology. Fellows train with national and international leaders in the field of neuroradiology. Members of our esteemed faculty are regularly invited speakers at national meetings and programs such as the AIRP rad-path correlation course, serve as editorial board members for prominent academic neuroimaging journals such as American Journal of Neuroradiology, and serve on executive committees of national organizations such as the American Society of Neuroradiology, American Society of Functional Neuroradiology, and American Society of Head and Neck Radiology.
A significant number of pediatric neuroradiology cases are done at NYPH/WCM; the presence of Komansky Children's Hospital, an active newborn nursery, neonatal ICU, and pediatric ICU ensures that the entire gamut of ischemic, inflammatory, traumatic, and neoplastic disorders are encountered. NYPH/WCM has full-time pediatric neurologists and three full-time pediatric neurosurgeons. Outpatient pediatric neuro MRI sedation cases are done bi-weekly and inpatient pediatric neuro MRI studies are performed daily.  Additionally, fetal MRI examinations are performed on a weekly basis.
Under the supervision of attending neuroradiologists, fellows also perform a wide range of image-guided procedures including lumbar puncture and myelography, image-guided biopsies, MR-guided focused ultrasound, and advanced pain procedures.  There is a dedicated spine intervention rotation where fellows gain experience performing a variety of CT-, MR-, and ultrasound-guided neurointerventions.
Neurointerventional Spine Training:
Fellows rotate at the new David H. Koch (DHK) center for interventional spine procedural training including diagnosis and treatment of CSF leaks, cervical, thoracic, and lumbar nerve and facet blocks, and radiofrequency ablations.  At the DHK center, radiology has 3 interventional fluoroscopy suites, 2 interventional CT suites, and an interventional fluoro-PET-MRI hybrid suite.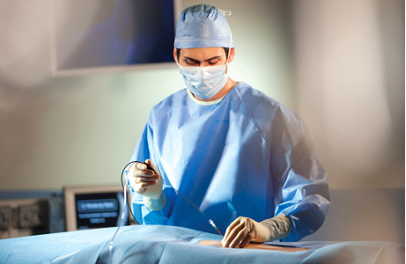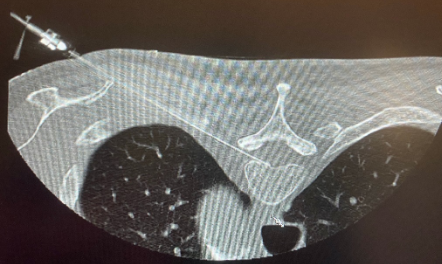 Conferences, Education, and Research:
Weekly, multi-disciplinary conferences are emphasized with Neuroradiology collaborating with Neurology, Neurological Surgery, Endocrinology, Otolaryngology, Ophthalmology, Orthopedics, Pediatrics, Physiatry, and Pain-Anesthesia departments. Fellows attend and present at numerous interdisciplinary conferences including Brain Tumor Board/Neuropathology, Neurovascular, Head and Neck Tumor Board, Pediatrics, Pediatric Neurosurgery, Stereotactic Radiosurgery, Epilepsy, Spine, and Ophthalmology conferences.  There is a comprehensive fellowship educational curriculum including at least twice weekly didactic lectures. There are also dedicated pediatric neuroradiology and head and neck radiology lecture curriculums designed for the fellows.
The neuroradiology attending/faculty members at NYPH are involved in numerous research projects that cover a wide range of topics and techniques, such as CT and MR perfusion, MR neurography, molecular imaging, fMRI, MR guided focused ultrasound, diffusion tensor imaging in TBI, neoplastic disease, cerebrovascular diseases, and neurodegenerative diseases. Fellows are strongly encouraged to become involved in a project of their own interest as the primary investigator.
There is an option for a second year of fellowship training and clinical instructor experience for trainees seeking additional research and subspecialty experience.
There is a two-week elective period during the one-year neuroradiology fellowship. Electives in neurological surgery, neuropathology and otolaryngology can be taken to gain clinical experience. The remainder of the clinical experience is gained from attending interdisciplinary conferences, during daily work rounds, and discussion of cases with residents and attendings from referring services.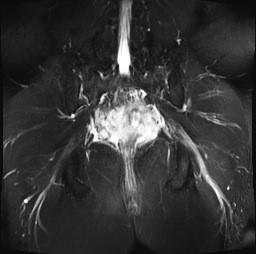 On Call Responsibilities:
The 2023-2024 graduate staff salary for trainees at the PGY-6 level is $105,000. Additional compensation is paid for all weekend calls.
Neuroradiology fellows take call every fifth week and have the following Monday off as a post-call recuperation period. While on call, fellows review imaging studies and perform advanced image analysis exams (e.g., CTA and CTP). Neuroradiology fellows are responsible for emergent procedures while on call, with the exception of emergent cerebral angiograms which are performed by the interventional neuroradiology group (INR).
Current Fellows (2023-2024)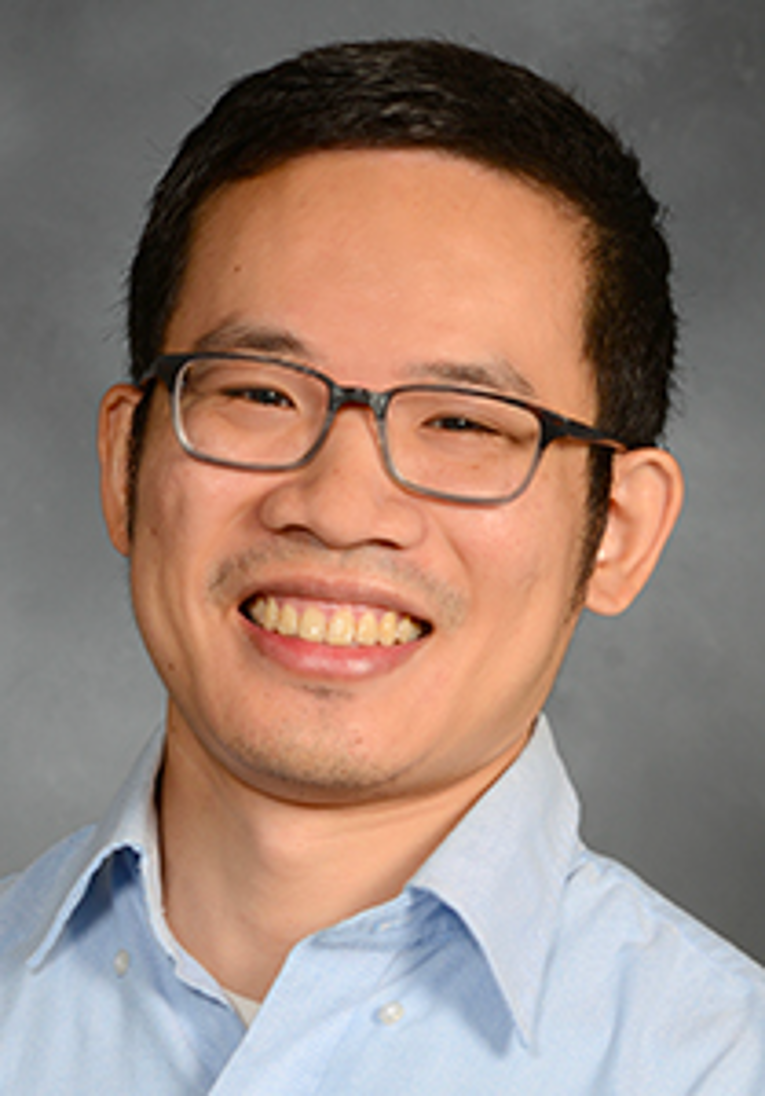 Sanders Chang
Residency:
Mount Sinai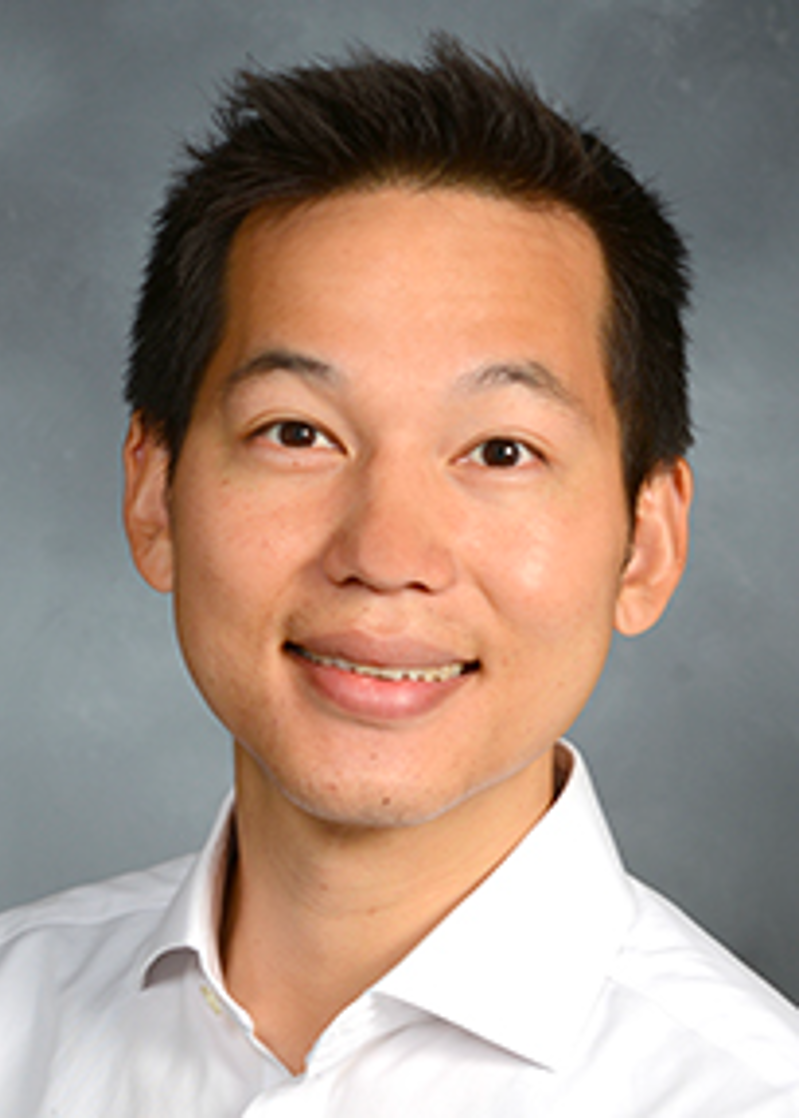 Willie Hu
Residency:
Lenox Hill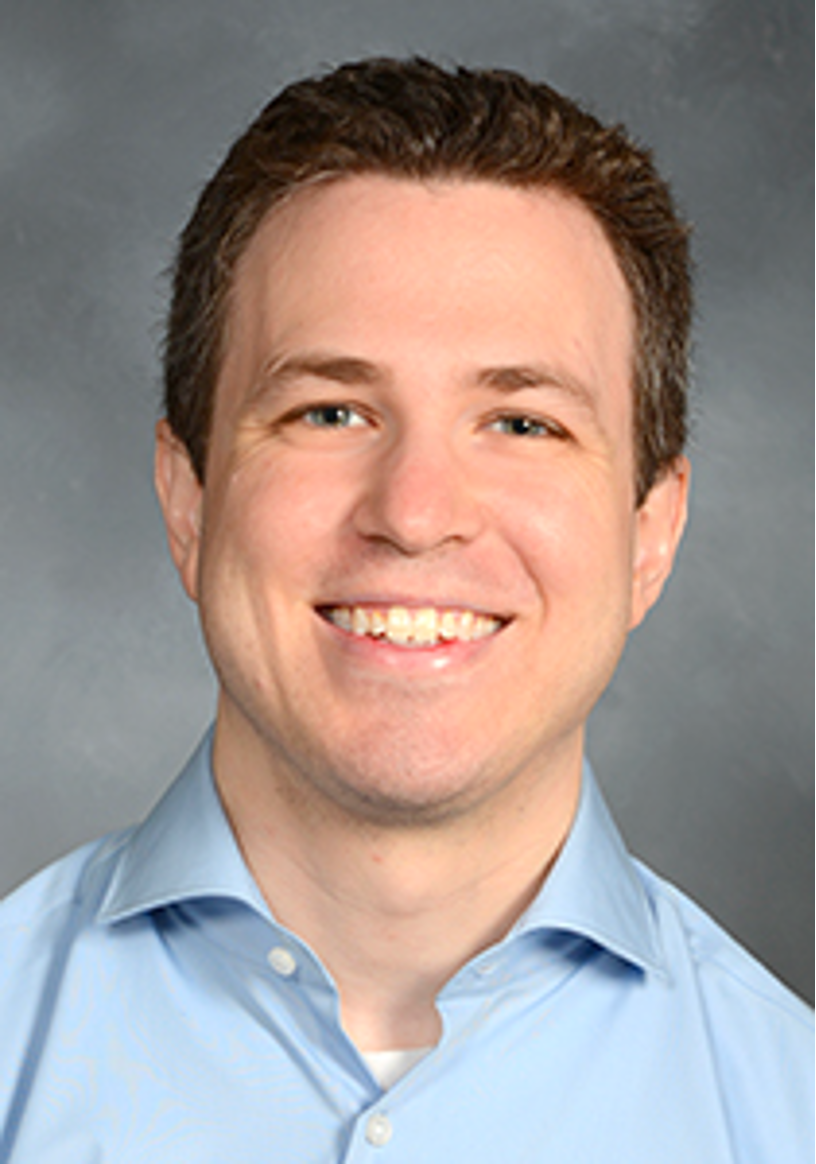 Graham Keir
Residency:
Northwell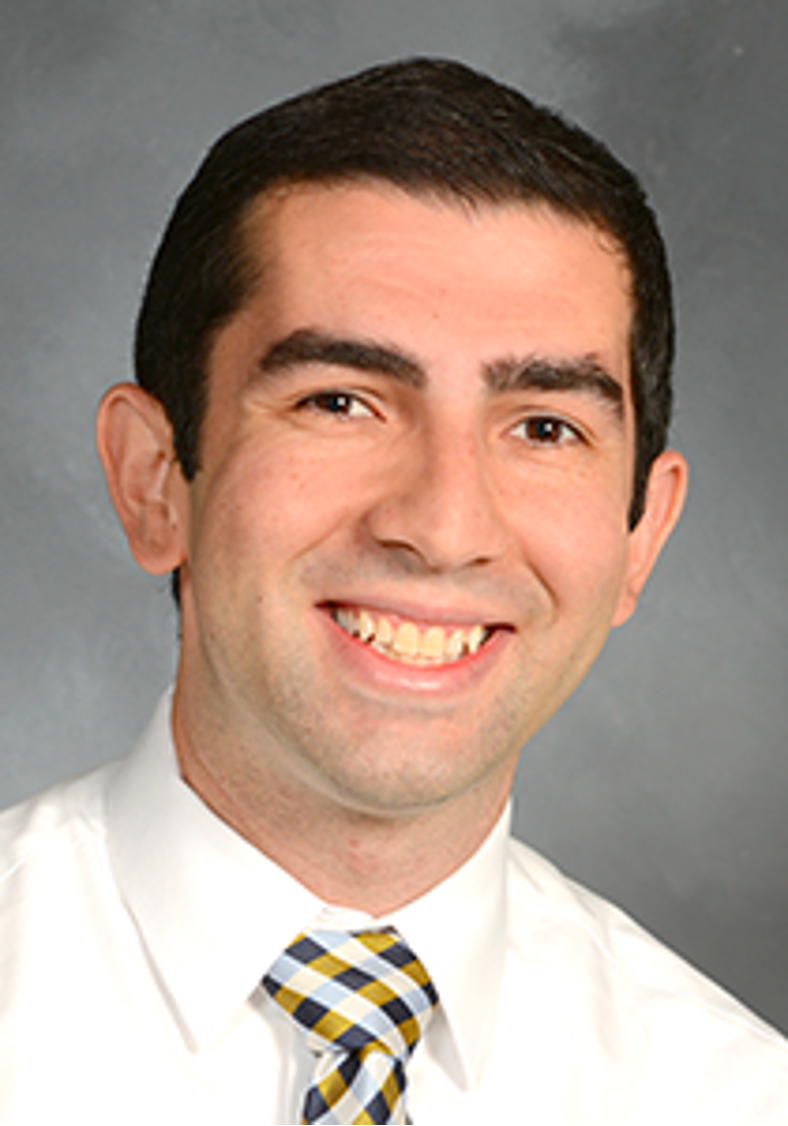 Ali Mozayan
Residency:
Yale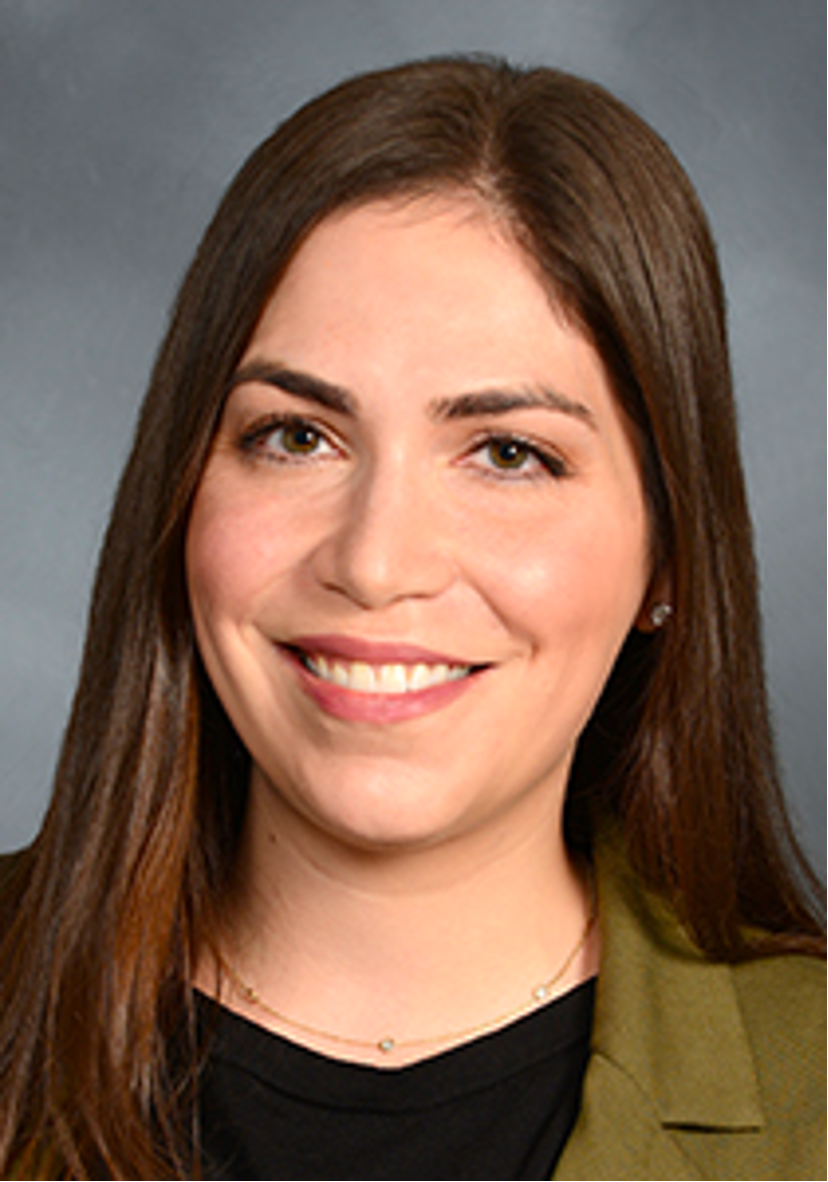 Alexandra Reis
Residency:
Montefiore
Where Our Graduates Have Gone:
Historically, the majority of our graduates elect to work in academic settings following fellowship. Over the past 5 years, 60% of our graduates have obtained academic positions post-fellowship, many at NYPH/Weill Cornell Medicine, but with recent graduates also employed at other esteemed institutions including Memorial Sloan Kettering Cancer Center, Mount Sinai, NYPH/Columbia, Ohio State University, University of Utah, and University of Pennsylvania. We have a wide coast-to-coast alumni network in both private practice and academic radiology.
How to Apply:
The NYPH/WCM Neuroradiology fellowship participates in the ERAS system for fellowship applications on the December application cycle: https://students-residents.aamc.org/training-residency-fellowship/applying-fellowships-eras/
Please note that interviews for positions in the 2023-2024 academic year will all take place virtually rather than in-person.
Important ERAS Application Dates:
Summer 2023 – ERAS opens to applicants. Create an account and enter application information.
November 15, 2023 - Fellowship applicants may apply to December application cycle programs.
December 6, 2023 - December application cycle programs start receiving applications.
May 31, 2024 – ERAS 2023 season ends.
The program also participates in the NRMP fellowship match.  NRMP match information and important dates can be found here: http://www.nrmp.org/fellowships/radiology-match/
If you have any questions regarding the Neuroradiology Fellowship program, please contact:
Nelannie Rosas, Program Coordinator and Education Specialist
Email: njr4001@med.cornell.edu