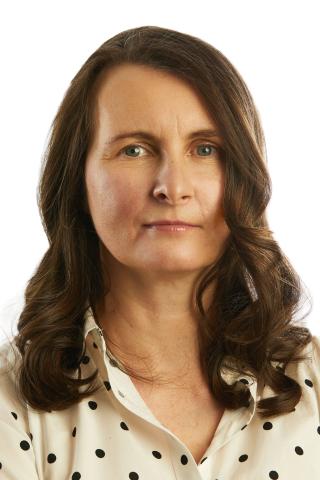 View Bio
Dr. Lidia Glodzik is the head of the VAscular RIsk in Alzheimer's disease (VARIA) lab. She completed her residency training in neurology at the University Hospital in Krakow, Poland, where she worked in a stroke unit. She holds a Ph.D. in medical sciences from the Jagiellonian University in Krakow. Her Ph.D. thesis dealt with metabolic changes in post-stroke mood disorders measured with magnetic resonance spectroscopy. She subsequently trained and worked in the New York University Center for Brain Health with Dr. Mony de Leon, a pioneer in Alzheimer's disease (AD) imaging, on projects related to the prediction of dementia in healthy individuals. Dr. Glodzik employs magnetic resonance imaging (MRI) and positron emission tomography (PET) imaging techniques as well as biofluids to investigate early indicators of cognitive decline.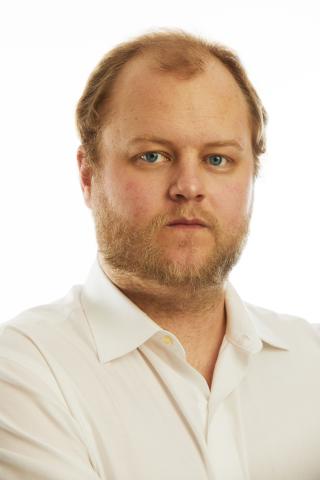 View Bio
Christopher Woldstad
Ph.D.
Christopher Woldstad received his B.S. in neurobiology from the University of Texas in Austin in 2012 and his Ph.D. from the University of Nebraska Medical Center Department of Pharmacology and Experimental Neuroscience in 2019. His graduate work focused on developments in the relatively novel field of theranostics, using the latest in cutting-edge technology to combine therapeutic and diagnostic capabilities within a singular vehicle to better understand and improve human immunodeficiency virus (HIV) antiretroviral treatment paradigms.  Currently, Christopher works, among others, on projects exploring the relationship between low-grade inflammation and brain lesions.
View Bio
Assistant Research Coordinator
Christopher Mardy received his B.S in biology from the State University of New York, Albany, and later went on to receive his MBS. in biomedical science from Rutgers University, New Brunswick. Christopher is currently pursuing a degree in nursing, with the hope of furthering his research experience with the aging population.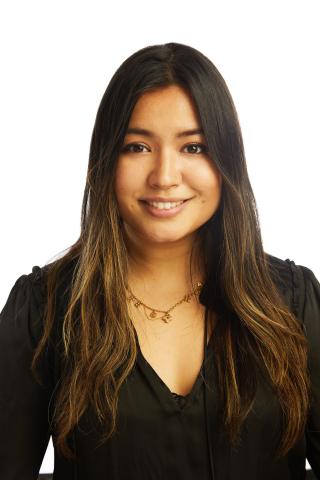 View Bio
Assistant Research Coordinator
Adrienne Biskaduros received her B.S. in molecular, cell, and developmental sciences from the University of California, Los Angeles, with Phi Beta Kappa distinction. She plans on applying to medical school in the future. During her undergraduate career, she worked with Milan Fiala, M.D., to study the role of the glymphatic system in various forms of dementia. Adrienne was a runner-up for the Dean's Prize in Life Sciences Research, and was a member of the review board for the Undergraduate Science Journal. She is interested in markers of inflammation in Alzheimer's disease and synaptic dysfunction. 
Lab Focus, History, Achievements
The VARIA (VAscular RIsk In Alzheimer's disease) Lab has described how hypertension (HTN) impairs cerebral blood flow (CBF) (which precedes cognitive decline), and the link between blood pressure and CBF.  The lab has shown that, in subjects with hypertension, but not in normotensive individuals, there is an inverted U-shaped relationship between systolic blood pressure (SBP) and CBF, suggesting there is a blood pressure value in HTN that maximizes perfusion. This value was close to 125 mmHg for systolic blood pressure. Our longitudinal data confirmed this sweet spot, showing that moving away from the optimum SBP in both low and high BP directions was related to CBF reduction. Furthermore, we find that there is a blood pressure level where white matter lesion (WML) burden, a common manifestation of ischemic injury in hypertension and AD, is smallest. Most interestingly, the local maximum of the inverted U-shape curve for CBF, and the local minimum of the U-shaped curve for WML volume, are almost identical: around mid-120 systolic blood pressure. These findings support the existence of an ideal therapeutic target blood pressure maximizing brain function and minimizing damage.